Update May 4, 2018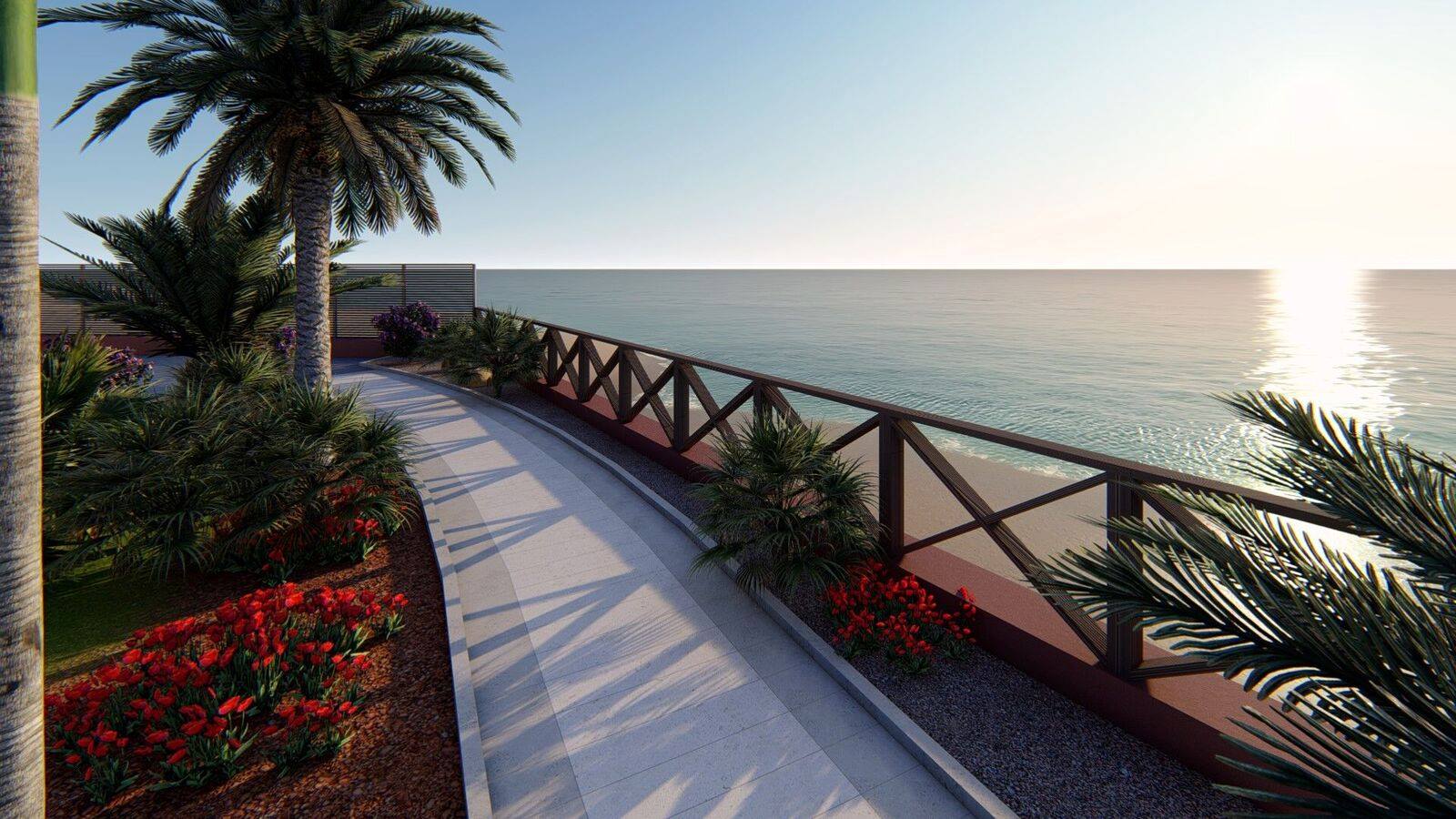 Scroll down for more images!
Dear Valued Members,
Since our last update at the beginning of the year, we have dedicated the past three months to rebuild and repair sections of the buildings that were damaged by Hurricane Irma. The work is still ongoing with the scraping, repairing and reapplying texture to the walls and waterproofing our roofs, and now, we have started to focus on the interiors.
Tortuga Restaurant is also being rebuilt from the ground up into a contemporary lounge bar and restaurant.
Although the reconstruction and recovery processes are fully underway, due to many challenges beyond our control, we cannot confirm an official reopening date yet. We hope to confirm a date soon, however, as of now, we don't foresee reopening before October 1st, 2018.
We would like to share with you a few renderings to give you a glimpse of the new look you will soon expect to see at Royal Islander Club "La Plage" and its facilities.
We thank you all so much again for your outpouring generosity, patience and support during the past few months. Every phone call, email, post, message and thought means the world to each one of us.
Sincerely,
MANAGEMENT