Royal Islander Club Resorts
Experience the Best of St Maarten with Our All-Suite Resorts
Discover the allure of a St. Maarten beach vacation rental through our resort living - indulge in fully equipped suites featuring kitchens that match the comforts of home.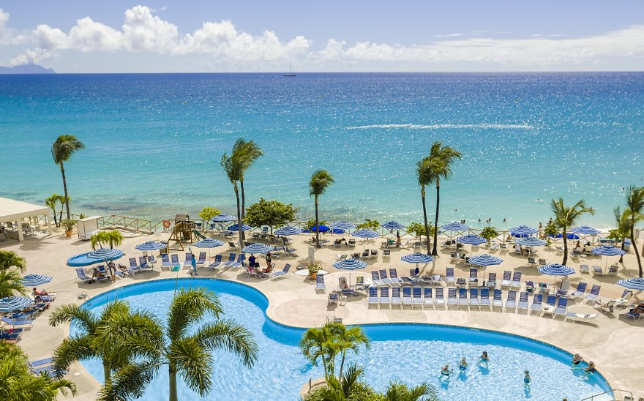 Overlooking the Caribbean Sea and St. Maarten's tropical foliage, La Plage is a private resort featuring 128 suites, each with balcony, fully furnished kitchen and modern amenities.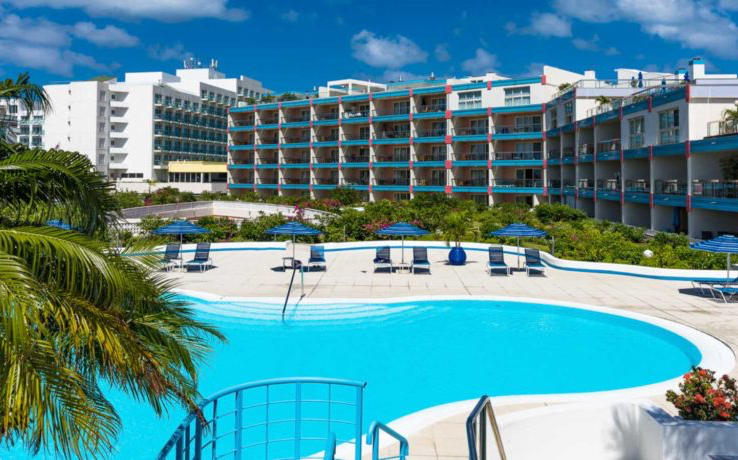 Located between the Sapphire pool and Maho Beach, La Terrasse features 76 exclusive one, two and three bedroom apartment suites with stylish décor and modern amenities.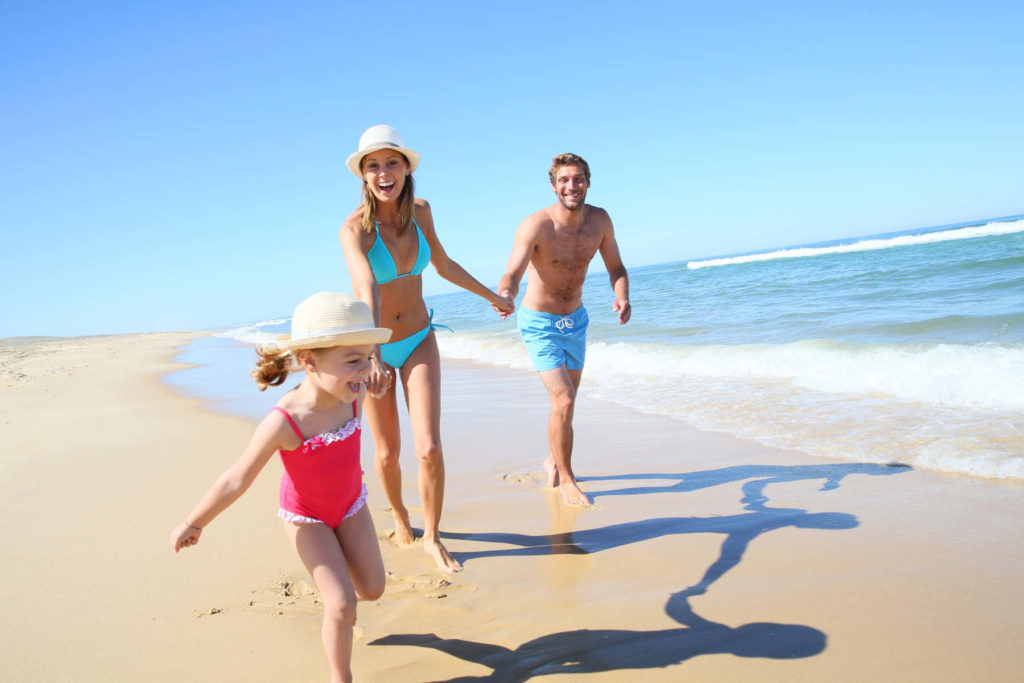 Exclusive 25% Off for Royal Islander Club Members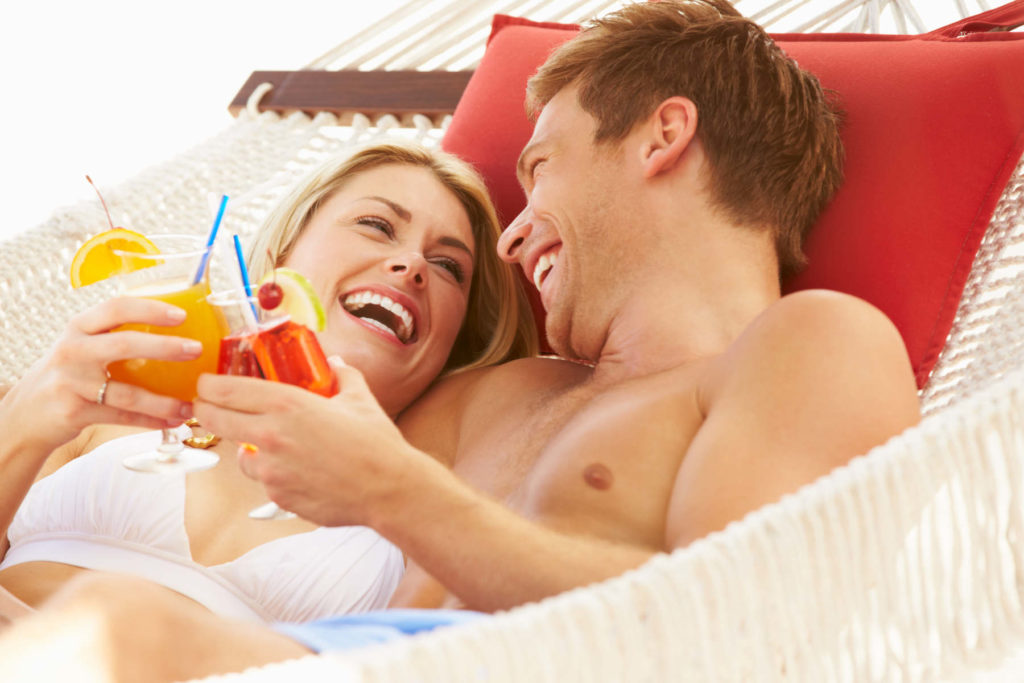 Extended Bliss: Save 10% on Stays of 7+ Nights!
Welcome to the Royal Islander Club, where you can experience the ultimate Caribbean getaway at our two suite resorts – La Plage and La Terrasse. Situated on the white sands of Maho Beach in St. Maarten, our resorts offer the perfect blend of elegance, comfort, and convenience with our fully equipped suites: your home away from home St Maarten vacation rental.
Relax on your private balcony and take in the breathtaking views of the Caribbean Sea. Our spacious suites come with all the amenities you need, including a fully equipped kitchen, allowing you to enjoy the comforts of home while on vacation.
Entertainment at Maho Village
Located in the heart of Maho Village, the entertainment hub of St. Maarten, you will find a diverse selection of restaurants, bars, and duty-free shopping options just steps away from our resorts.
The ultimate Caribbean Vacation
Whether you're looking for a relaxing beach vacation or an exciting adventure, the Royal Islander Club has something to offer for everyone. So, come and experience the ultimate Caribbean vacation at our suite resorts – our fully equipped St Maarten apartments: La Plage and La Terrasse.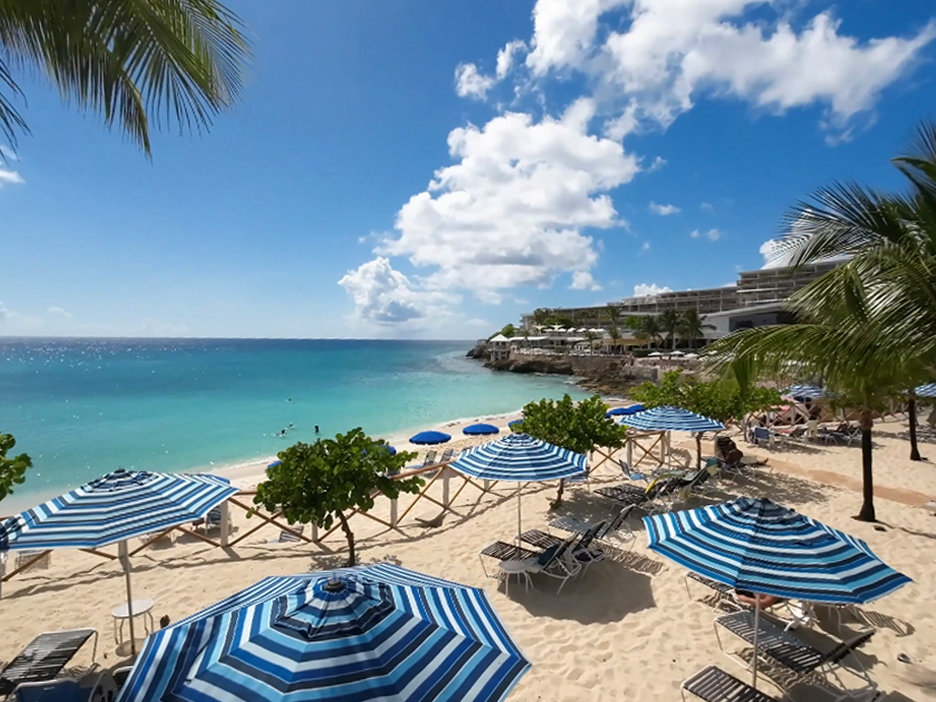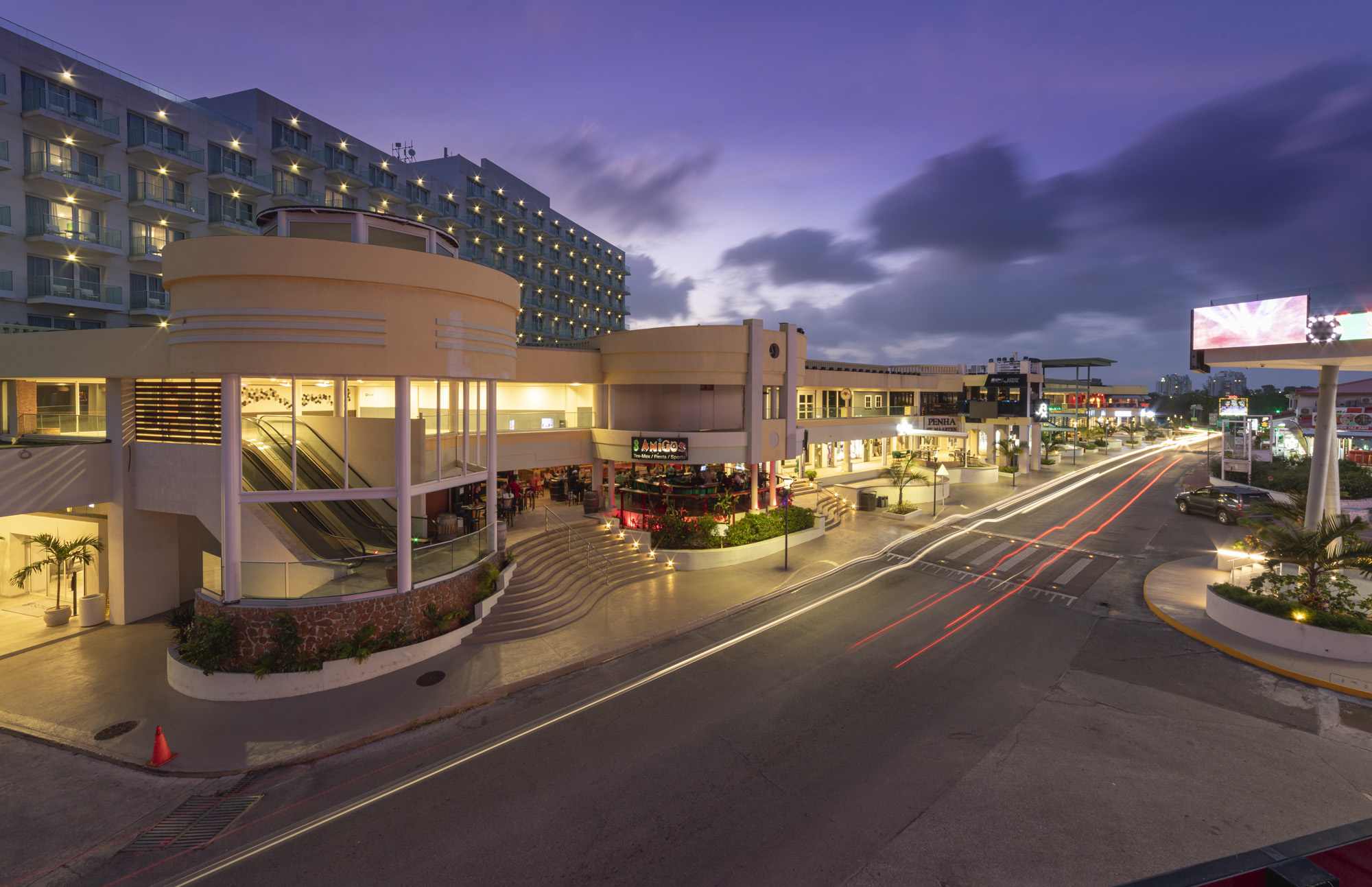 Frequently asked questions